Jon Martin
My life is an overlap of roles. The four most prominent are Husband, Father, RevOps Consultant, and now Writer.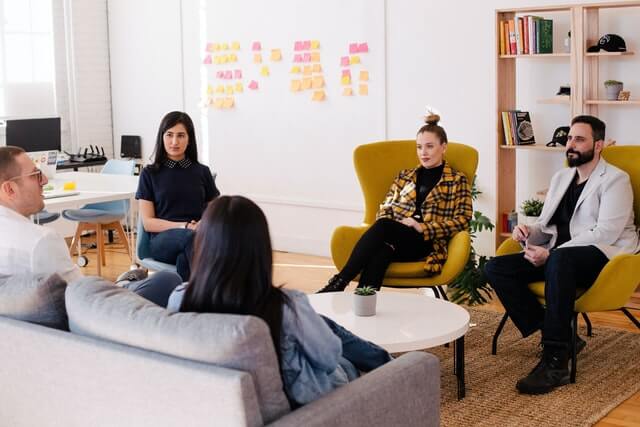 Husband
I've been married to my wife Sheila since 2008. She has walked with me through many peaks, valleys, joys and sorrows. We have three kids - William, Pierre, and Corlissa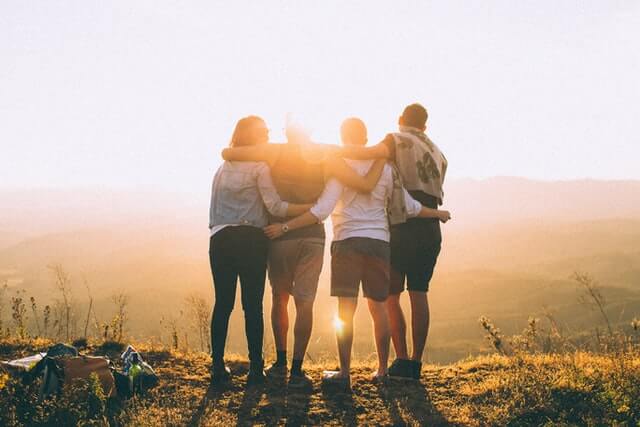 Father
For the last 11 years, I've had the privilege of holding the title of father. Its brought more joys, challenges, and triumphs than any other title i've held.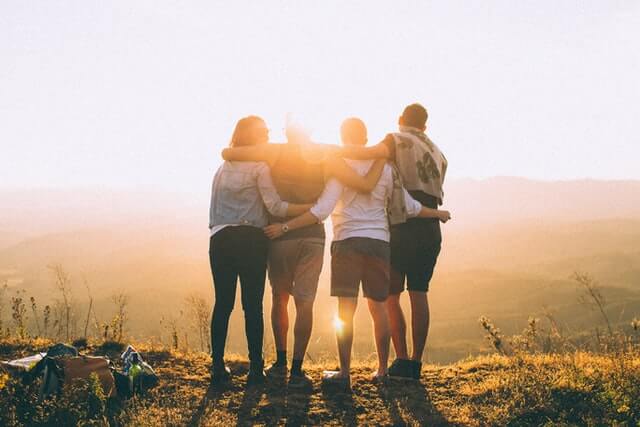 Revenue Operations Consultant
I'm a Senior Consultant for Process Pro Consulting, a Revenue Operations Consultancy specializing in the HubSpot platform.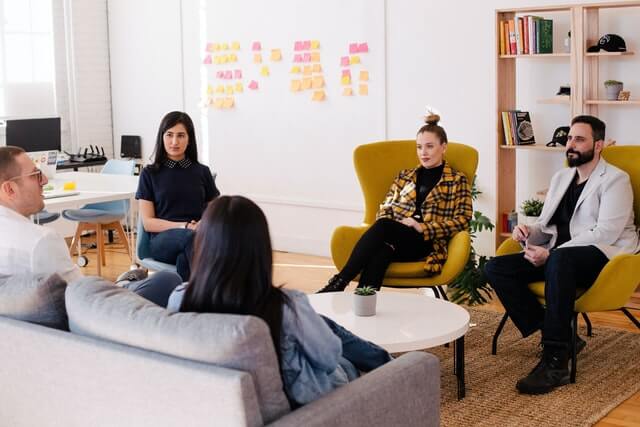 Writer
I'm a writer of blogs where I attempt to distill my ideas, questions, and learnings into helpful content that shows you where I have been, am going, and what I am thinking about and learning
Contact Jon Martin
Want to chat about business, RevOps, or anything else, hit me up below